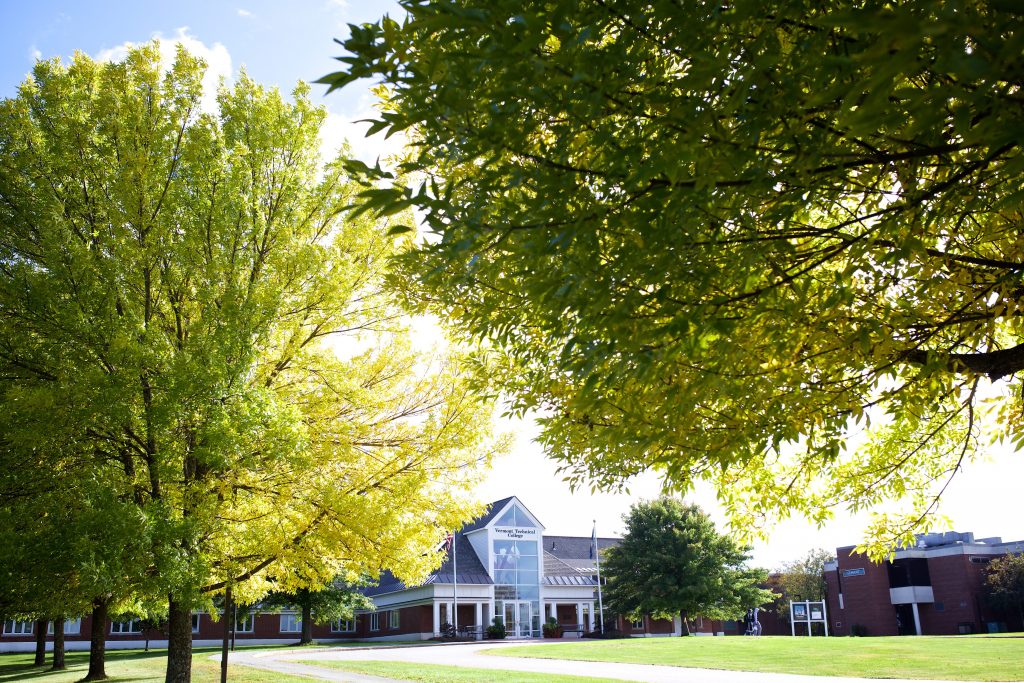 Download the Apprenticeship Guidebook
The Apprenticeship Guidebook details the entire Registered Electrical & Plumbing Apprenticeship program at Vermont Tech. Current and prospective apprentices, employer sponsors, and members of the community should use this as a point of reference.
We are currently updating the Guidebook for the 2020–21 apprenticeship year. This should be available by August 1, 2020.
Questions?
Please contact Sarah Ballou, Vermont Tech Program Coordinator, by calling 802-728-1680 or emailing sballou@vtc.edu.