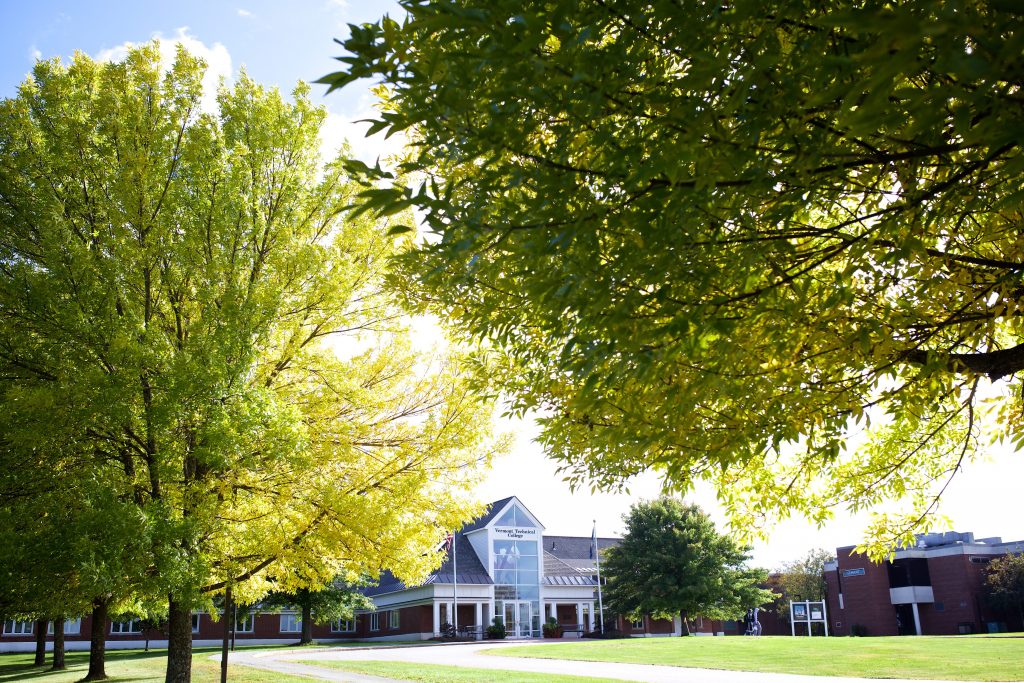 Instruction Locations
Barre (Electrical Only)
Instruction Location:
Central Vermont Career Center
155 Ayers St #2
Barre, VT 05641
Rutland (Electrical 1-4 / Plumbing 1-2)
Instruction Location:
Stafford Technical Center
22 Stratton Rd
Rutland, VT 05701
Springfield (Plumbing 4 Only)
Instruction Location:
River Valley Technical Center
307 South St
Springfield, VT 05156
St Johnsbury (Electrical Only)
Instruction Location:
St Johnsbury Academy
Streeter Hall
1000 Main St
St Johnsbury, VT 05819
White River (Electrical Only)
Instruction Location:
Hartford Area Career & Technology Center
1 Gifford Rd
White River Junction, VT 05001
Williston
Instruction Location:
Vermont Tech – Williston Campus
201 Lawrence Place
Williston, VT 05495
Distance Learning (Plumbing Only)
Instruction Locations:
DL – Brattleboro
Vermont Tech – Brattleboro Campus
Room 249
41 Harmony Place
Brattleboro, VT 05301
DL – Lyndon
Northern Vermont University – Lyndon Campus
VAIL 120
1001 College Rd
Lyndonville, VT 05851
DL – Newport
North Country Career Center
Room 436
209 Veterans Ave
Newport, VT 05855
DL – Randolph
Vermont Tech – Randolph Center Campus
P1, P3, P4 = Morrill 137
P2 = Clarke 110
124 Admin Dr
Randolph Center, VT 05061
DL – Rutland (P3 & P4 Only)
Stafford Technical Center
Room 218
22 Stratton Rd
Rutland, VT 05701
DL – White River (P1, P3, & P4 Only)
Community College of Vermont – Upper Valley
Room 110
145 Billings Farm Rd
White River Jct., VT 05001
Please note:
You will be notified of your instructor and classroom assignment prior to the first class. Changes to your assignment will not be made unless there are extenuating circumstances.
Distance Learning students will be pre-assigned a DL location for the year based on their geographic residence. Distance Learning students should be prepared that some sites close during specific times due to winter breaks, holidays, etc. and travel to another site may be required.
Training locations subject to change, pending COVID-19 restriction updates.
Contact Us
Sarah Ballou
Vermont Tech Registered Electrical & Plumbing Apprenticeship Program Coordinator
802-728-1680