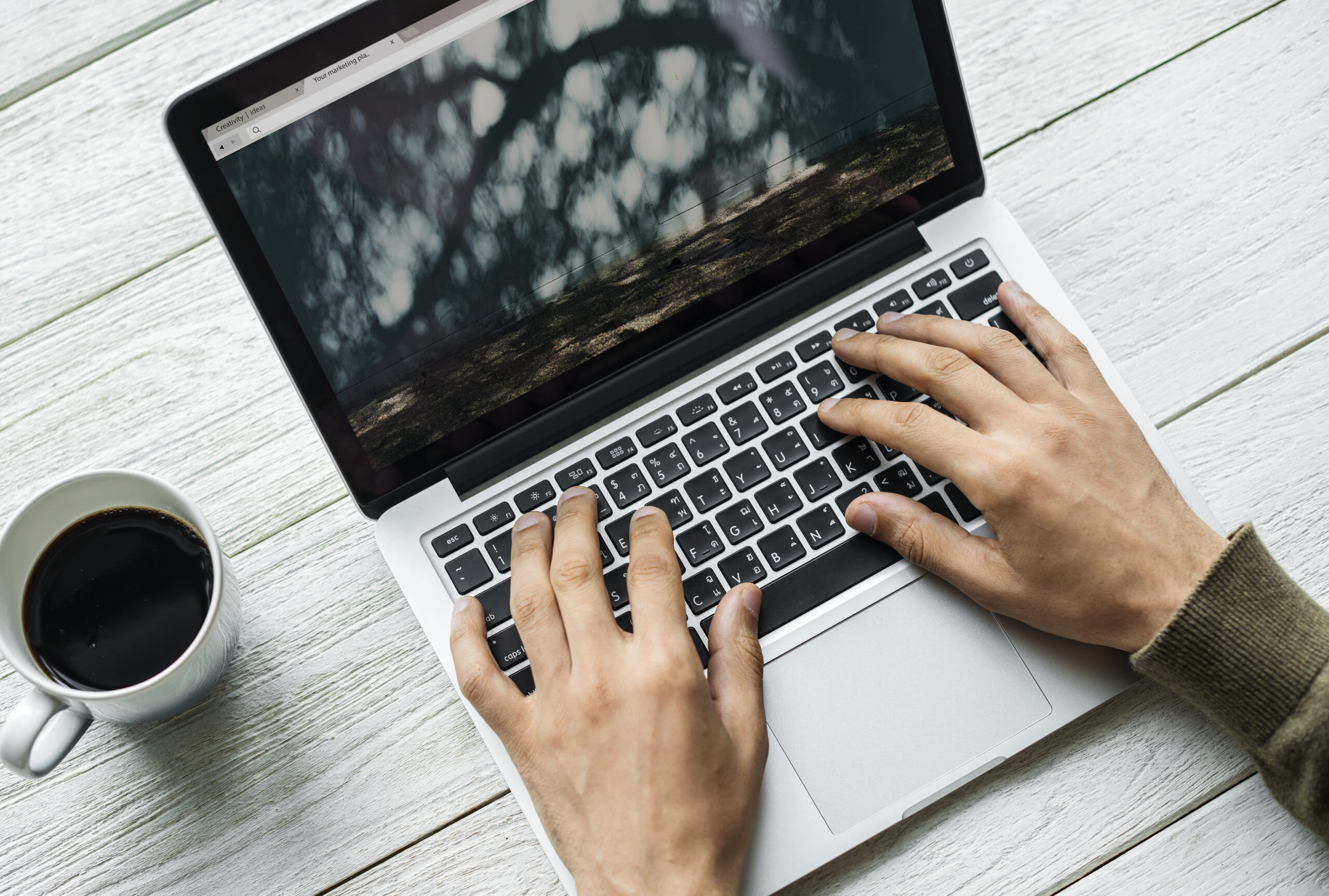 Online Noncredit Offerings
Ready to try a new hobby, explore a different career, or earn industry recognized credentials? Check out our online noncredit trainings today!
Fit professional development into your busy schedule with our noncredit online trainings. Meet your personal, professional, and workforce training goals with one of our many offerings.
We partner with Cengage Learning, a respected leader in online education, to provide flexible learning opportunities. 
The Segal AmeriCorps Education Award can be applied to these trainings. Enroll today to earn the in-demand skills and training you need to land the job of your dreams. Industry-recognized certifications are stackable qualifications that help set you apart from other candidates. Contact us at CEWDonline@vtc.edu or (802) 879-2348 to register with your AmeriCorps funding.
What's a Noncredit Training?
With our noncredit trainings, you can explore a variety of topics and gain valuable career skills. You'll have the opportunity to learn on a schedule (and budget!) that works for you.
Unlike a credit-bearing course, you will not earn college credit when you complete a noncredit training. You also won't receive a transcript. 
Online Noncredit Training Areas
Fundamental Skills
Learn a new skills or improve your existing ones with our six-week online offerings.
Advanced Career Training
Learn in-demand skills around your schedule. You'll enjoy effective, web-based learning designed by a team of experts. Trainings range from 6-36 weeks to fit your life.
Most Popular
IT Bootcamps
CEWD IT Bootcamps will prepare you for in-demand, high-paying jobs in the tech sector. Gain the skills and practical experience employers are looking for in an accelerated, 100% online format.