Electrical and Plumbing Programs
We support Vermont's plumbers and electricians with our registered apprenticeship program, exam prep workshops, and code update trainings.
Explore our registered apprenticeship program
Registered apprenticeship is an industry driven, high-quality career pathway.
It enables employers to develop and prepare their future workforce, and individuals to obtain paid work experience, classroom instruction, and a portable nationally recognized credential.
Since 1999, Vermont Tech has partnered with the Vermont Department of Labor to manage the related instruction component of the Registered Electrical & Plumbing Apprenticeship programs. Through these programs, students meet the classroom requirement to sit for the Vermont State Journeyman Licensure Exam.
Apprentices are required to complete 144 hours of classroom instruction each year of apprenticeship. During this time, apprentices work on-the-job under a master electrician/plumber to obtain the required 8,000 on-the-job hours required to sit for the Vermont Journeyman's Licensure Exam.
Apprentices also participate in OSHA 10 Construction Training once during the four years of apprenticeship. This training is offered at no cost to apprentice through Vermont Department of Labor grant funding.
Vermont Tech also offers Exam Prep Workshops and Code Updates throughout the year to support former apprentices and Employer Sponsors.
Check out our exam prep workshops
No cost to a former apprentice who has not yet obtained his/her Journeyman's License.
A minimal fee to those prepping to take their Master's Licensure Exam.
Learn about our code update trainings
We offer code update trainings that can count for up to 15 hours of Continuing Education credit hours toward Journeyman or Master License renewal. Our offerings are listed on the Division of Fire Safety Licensing Education Master Approved List.
We're committed to Vermont
Vermont Tech will work with apprentices, community members, Employer Sponsors, and Vermont Department of Labor staff to ensure we continue to meet the needs of the electrical and plumbing trade. Should you have any questions about the Apprenticeship Program, please email the Program Coordinator, Sarah Ballou, or call (802) 728-1680.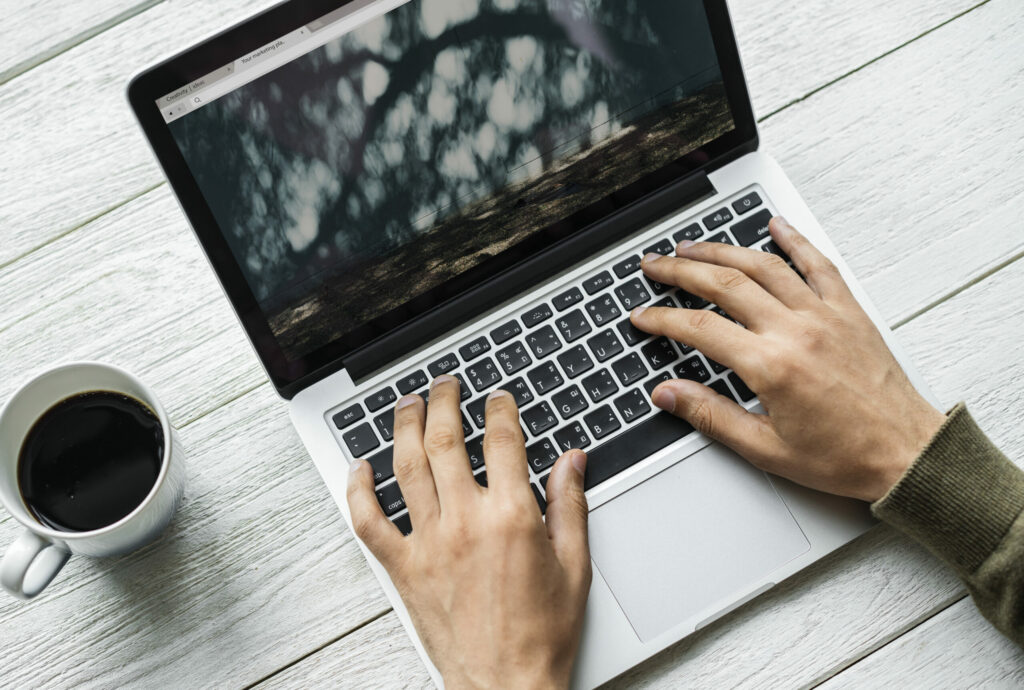 Contact Us
Sarah Ballou
Program Manager
Electrical and Plumbing Apprenticeship Programs
(802) 728-1680 Office | (802) 661-8493 Cell
vtcelpl@vermontstate.edu