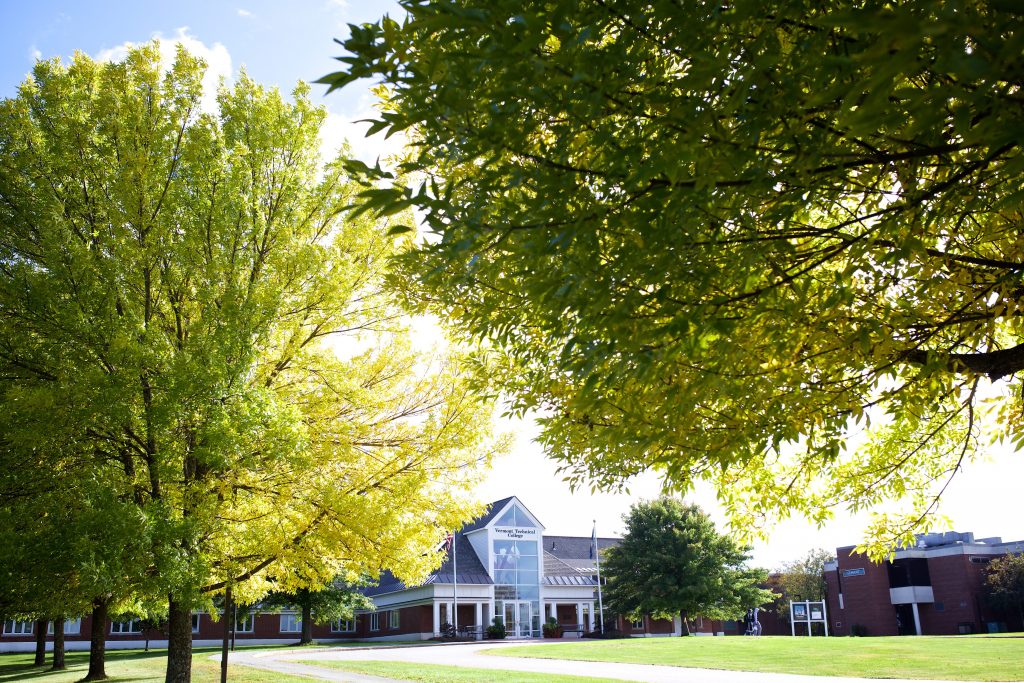 How to apply for your license
An apprentice must have accumulated 8,000 on-the-job hours as a Registered Apprentice through Vermont Dept. of Labor (VDOL) as well as successfully completed the required related instruction through Vermont Tech (576 hours) in order to sit for his/her Journeyman Licensure Exam.
Once the above requirements have been met, follow these steps:
Complete the Electrical License Application or the Plumbing License Application.
Submit completed application, fee, and copy of your Vermont Dept. of Labor (VDOL) Apprenticeship Program Completion Certificate to the Vermont Division of Fire Safety.
Once the Division of Fire Safety receives the application, they will review it and verify your credentials. They will notify you via mail whether or not you've been approved to sit for your licensure exam.
If approved, you will receive information on how to schedule your test. You will will receive three attempts to take and pass the test.
If you pass your exam in one of the three attempts, the Division of Fire Safety will automatically issue your license to you in the mail within two to three weeks from passing the test.
If you fail all three attempts you will be required to complete a Continuing Education Course and will need to resubmit the License Application after completing that course. A list of approved Continuing Education Classes can be found online by going to the DFS Licensing Education Master Approved List.
Exam Prep Workshops
Vermont Tech Offers an Exam Prep Course in the Fall and Spring of each Apprenticeship Year to prepare apprentices to take their licensure exam.
This workshop is free for any former apprentice who has not yet obtained their Journeyman License.  Any Journeyman Electrician or Plumber looking to take their Master's exam would be required to pay the $120 fee for the workshop.
To register for an Exam Prep workshop please visit our Workshops & Code Updates page.
Licensing Board and Fire Safety Links
Looking for more information?
Contact us
Sarah Ballou
Program Manager, Electrical and Plumbing Apprenticeship Programs
(802) 728-1680