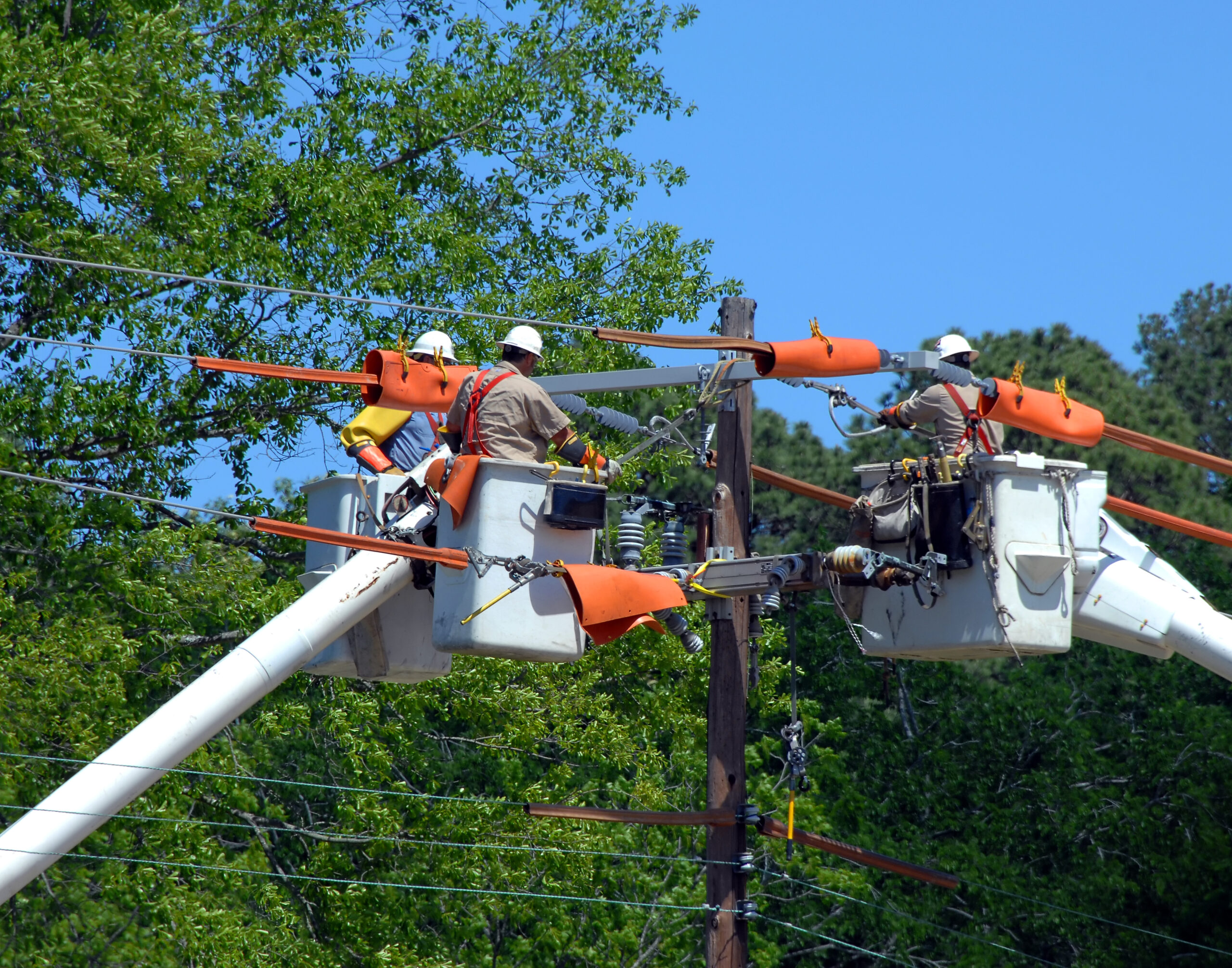 Broadband Installer Apprenticeship
Vermont has a growing demand for high-speed internet, with many rural areas that are not yet connected. Fiber optics plays a critical role in meeting this demand.
With the increasing demand for high-speed internet and other data transmission services, the need for skilled fiber optics installers will continue to grow, making it a promising career path for those interested in the field.
Apprenticeship Program
Vermont Tech, in collaboration with the Vermont Department of Labor are launching a broadband installer apprenticeship program. An apprenticeship program trains you to become skilled in a trade or profession by combining classroom learning and hands-on work.
This will be a FREE on-the-job training beginning spring 2023.
Responsibilities of a Broadband Installer:
Climbs poles and ladders and works aloft with hand tools.
Enters tunnels, buildings, trenches, crawl spaces, or manholes to place, maintain or remove fiber optic equipment
Installs, repairs, and maintains fiber optic facilities and equipment in support of voice, video, and broadband wired and wireless facilities
Installs, configures, repairs, and maintains fiber optic facilities for customers
Benefits of working as a fiber optics technician:
Job stability (3.3% job growth over the next 5 years)
Competitive salaries
Opportunities for career advancement.
Minimum Basic Requirements:
High School Diploma or equivalent (this includes those who anticipate having either requirement in the next six months.)
Valid driver's license
Ability to climb utility poles and hi-altitude ladders, as well as work aloft for extended periods of time, along with the ability to work in confined spaces, including manholes.
Visual ability to determine the color distinctions in wire and cable colors
Ability to work away from roadways in remote areas across rough terrain while carrying heavy loads.
Learn more!
Interested in signing up or learning more about this apprenticeship?
Sarah Ballou
Program Manager, Apprenticeship Programs
(802) 661-8493