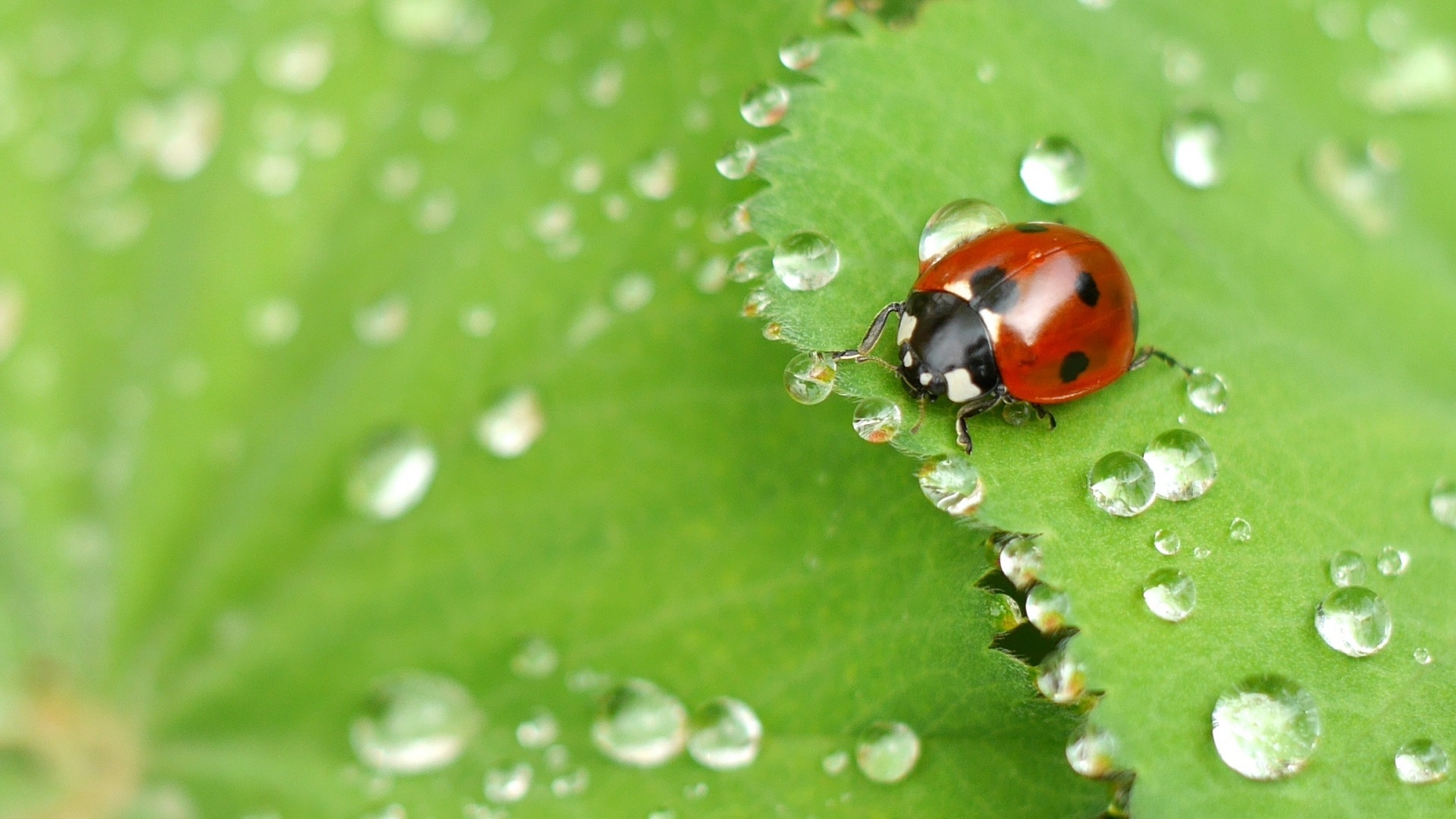 How to Keep Your Greenhouse Pest Free
Did you know you can use natural methods to control greenhouse pests? Read on to learn about sustainable ways to keep your plants healthy.
Technically,  spring is right around the corner, beginning with the March 20 equinox. But in Vermont,  the cold and snow can stay much longer. That's why many farmers and growers start their crops in greenhouses.
But growing indoors comes with challenges—like pests and diseases. So how can you keep your plants healthy? Try integrated pest management.
What is integrated pest management?
Integrated pest management (IPM) is a sustainable way to control pests and diseases, while reducing harm to plants and the environment. By adopting an IPM plan, you can help keep your greenhouse crops healthy.
For example, instead of using pesticides to kill harmful insects, you can introduce natural predators. We call this biological control.
How to use biological controls
Let's explore how to use biological controls to manage two common pests: aphids and fungus gnats.
Aphids
Aphids aggravate many growers. The Old Farmer's Almanac describes aphids as "small, soft-bodied insects that feed by sucking the nutrient-rich liquids out of plants. In large numbers, they can weaken plants significantly, harming flowers and fruit. Aphids multiply quickly, so it's important to get them under control before reproduction starts." In fact, their offspring are often born pregnant!
So how can you keep aphids at bay? Try parasitic wasps.
It works like this: first, the wasp lays eggs inside the aphid nymph (a young insect). Next, the eggs hatch, producing larvae that eat the nymphs from the inside. Finally, the nymph swells into a brown mummy.
Fungus Gnats
Fungus gnats, tiny flies that plague indoor growers, wreak havoc by laying eggs in organic matter (like potting soil). Though adult flying fungus gnats may be a nuisance inside, it's their larvae hiding in the soil that cause damage to your plants. The larvae chew roots and affect plant growth and health. Overwatering and cool temperatures can lead to fungus gnat infestations.
To combat fungus gnats, try nematodes—tiny, non-segmented roundworms.
Nematodes are mixed with water and applied as a soil drench. They search for fungus gnats and enter through body openings (like the mouth). To find larvae, they rely on vibrations, movements, and carbon dioxide. Upon entering the fungus gnat, they release a toxin (a symbiotic bacterium), which kills the  larvae.
Create your own IPM plan
Develop your own IPM plan in our two-day Integrated Pest Management training. We'll give you the tools you need to build a plan that meets your unique growing environment.
Posted January 29, 2021