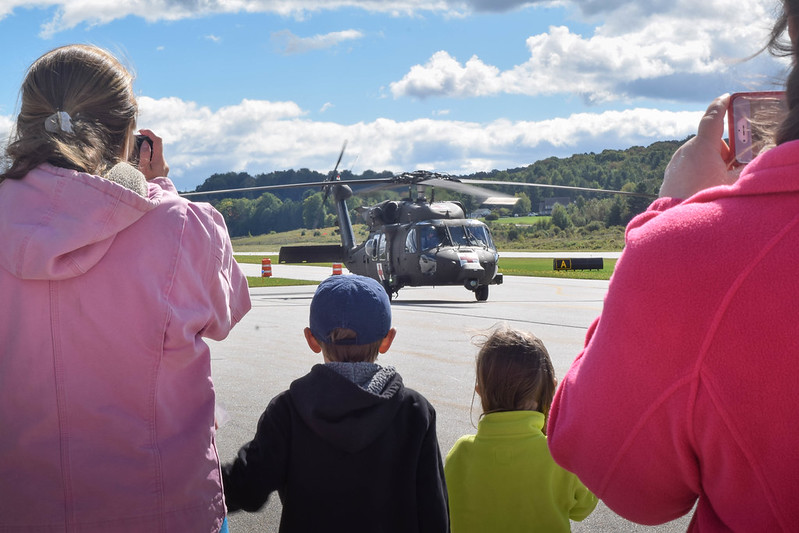 Explore Careers in Transportation
Interested in a career in transportation? Check out these resources.
It's never too early–or late!–to explore a career in transportation. Whether you've just started your career exploration journey, or you've been working for awhile, we can help.
Below, you'll find transportation career resources for both students and parents.
For students
For parents
Learn more about VTrans
Visit the VTrans website for more information.
Find NSTI on Facebook
Stay in the loop about what's happening at NSTI!