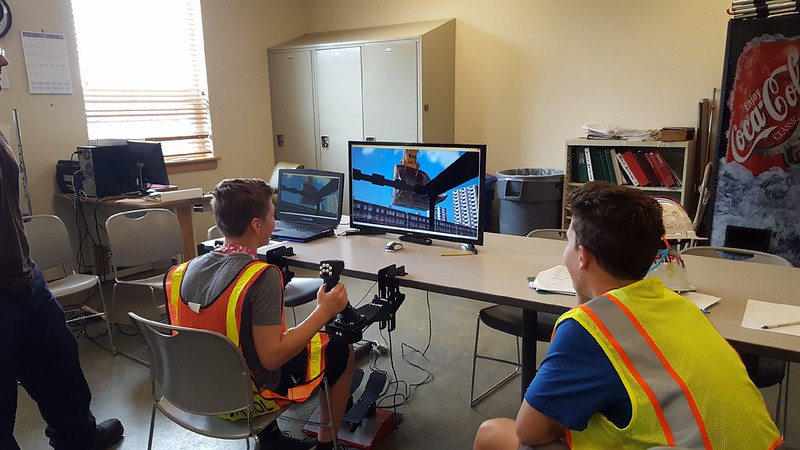 Learn about transportation through games and activities.
Have fun (and learn a thing or two!) with the transportation games and activities below.
Games and activities
West Point Bridge Designer: Interested in engineering? You can design a steel highway bridge with this free software! A great program if you're in middle school or high school.
Bridge building competition (2019 highlights): Each year, VTrans teams up with Vermont Tech to hold a statewide popsicle stick bridge building competition. Watch this video for the highlights of the 2019 competition.
Learn more about VTrans
Visit the VTrans website for more information.
Find NSTI on Facebook
Stay in the loop about what's happening at NSTI!