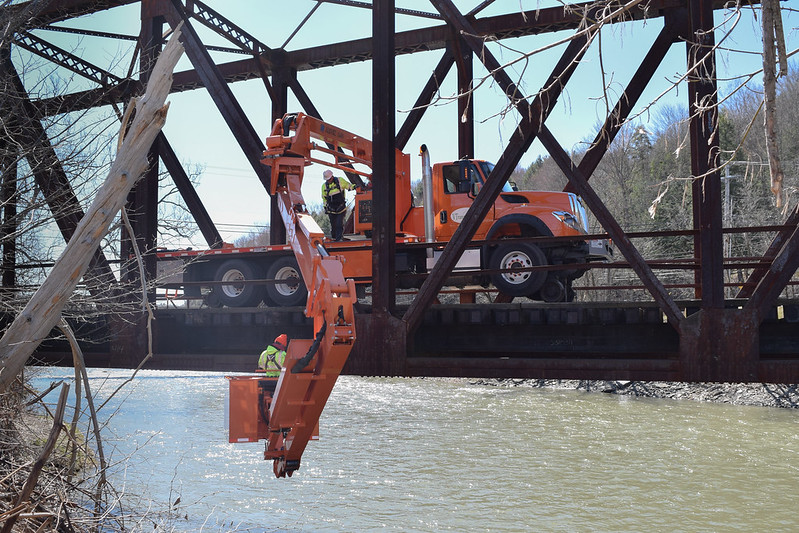 Vermont's Transportation Workers
Learn how VTrans keeps Vermonters moving.
It takes many different skills to manage Vermont's transportation systems. From engineers and maintenance workers, to environmental scientists and safety experts, VTrans employs workers from lots of different backgrounds. For example, did you know there are VTrans employees who study bats? Yes, bats!
Want to learn more? Watch the short videos below.
Meet the VTrans team
Your future in transportation
What do transportation professionals look like? Check out this short video from the Transportation Research Board to learn more.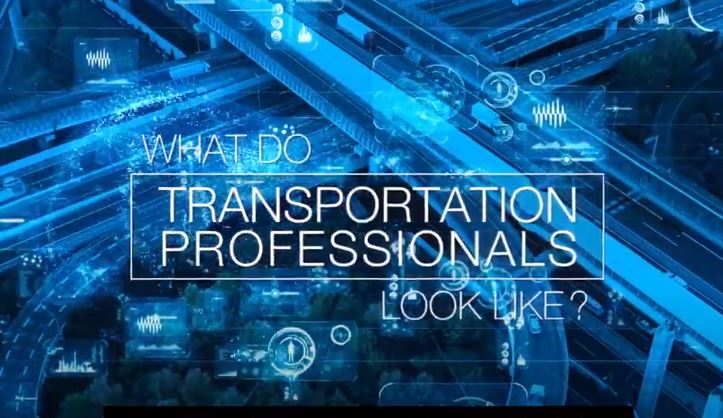 Learn more about VTrans
Visit the VTrans website for more information.
Find NSTI on Facebook
Stay in the loop about what's happening at NSTI!